Sparks so far: Our structure, our staff, our strengths
Kevina Lee
Mar 29, 2018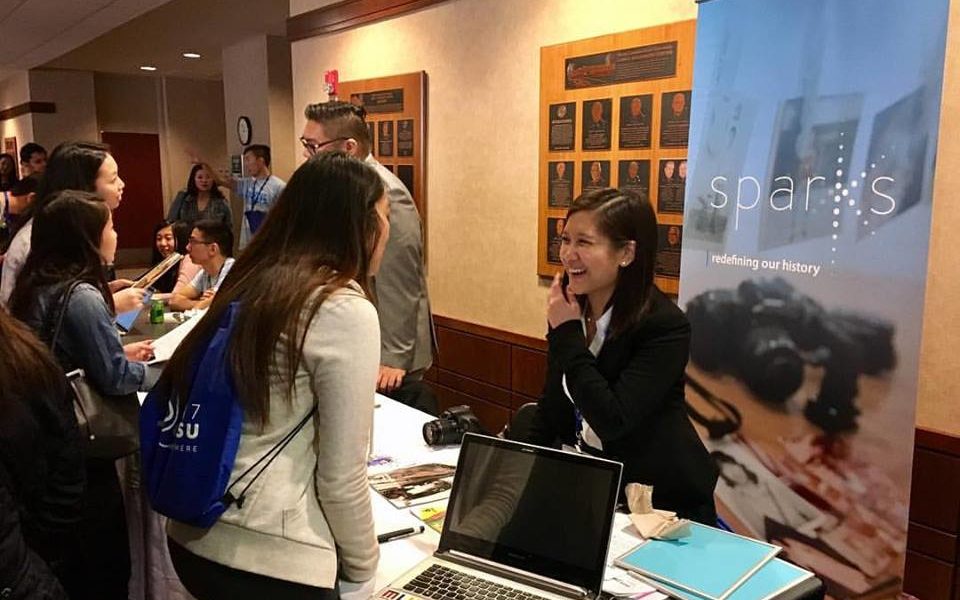 When I first started Sparks Magazine as a college sophomore, I never imagined we'd expand to two more college campuses. My biggest priority was making sure it would just continue to exist at the University of Florida.
Who knew that, eight years later, we'd be where we are today.
And, when I say "we," I mean all the people who have helped us get here along the way: our alumni, our former faculty advisers, our supporters in the Asian American communities on campus, my sorority sisters, those who have been with us from the very beginning, and those who have recently joined us because they believe in our mission and want to make it even bigger.
With the growth of this organization comes amazing new opportunities. I'm a firm believer of positioning people to their strengths and interests, and I think that's part of the reason why Sparks has been able to do all it has. I've told people from day one that I want them to use Sparks as a platform, as a way to explore their creative interests and add to their resumes and portfolios.
Sure, we want to push our organization to new limits. But we can't do that without pushing our people first. That's why our people will always be what I'm proudest of.
Since expanding to our first chapter, we created an advisory board to link all of our chapters together. We call ourselves the National Board. I work with our National Board members on a regular basis, communicating with them via Slack, meeting on Google Hangouts every other week, and calling to check up on each director every once in a while. These are just some of the things that have made me proud:
With that said, we're always growing. Just because we've come a long way since 2011 doesn't mean we're going to let ourselves plateau. In fact, with a team that feels like family to me, I'm excited to see where these next couple of years will take us.
If this excites you, too, then I welcome you to join us on our journey!